Clearbrook Jelly Belly Days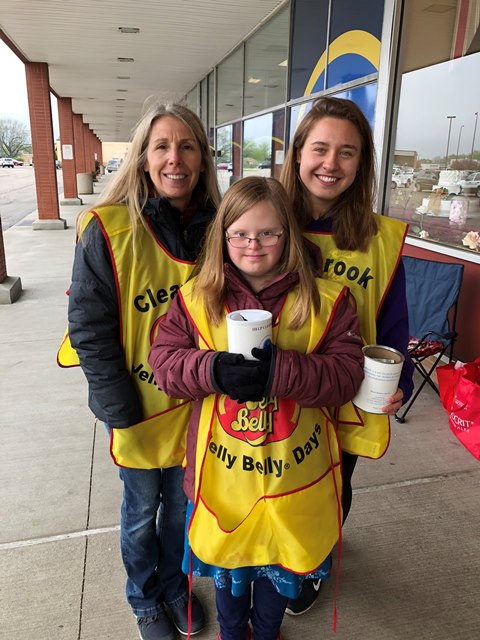 Join Clearbrook for Jelly Belly Days 2019! Make a difference in the lives of over 8,000 children and adults with disabilities by donating just 2 HOURS of your time at an intersection or storefront in the Chicagoland area on Friday, May, 10th and Saturday, May, 11th. Volunteers are encouraged to sign up with family, friends, companies, schools and are asked to serve a two hour shift at the location of their choice between 6:30 AM and 6:30 PM on Friday and 8:30 AM and 4:30 PM on Saturday. Please consider supporting Clearbrook by participating in this great event!
Click on a city in the left hand side that you are interested in tagging at and then choose the specific location and time.