Clearbrook Jelly Belly Days
Welcome To Jelly Belly Days 2017!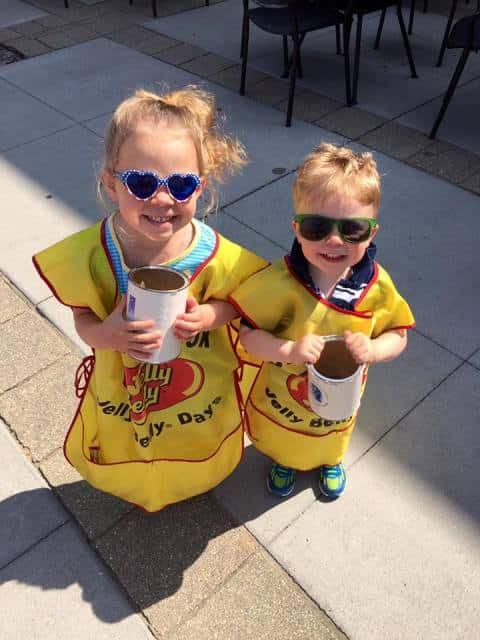 We are so excited for you to join us for the 28th annual Clearbrook Jelly Belly Days!
Information on how to sign up for Jelly Belly Days
1. Select your preferred city from the links to the left.
2. Pick the site you wish to tag at.
3. Choose the preferred time shift.
4. Fill in your contact information.
5. Receive a confirmation email with your date, location and shift information.
Thank you and we can't wait to see you on Friday, May 12th and Saturday, May 13th 2017!