Clearbrook Candy Days
CORONAVIRUS UPDATE (COVID-19):
In light of growing concerns for the safety of our community and for the well-being of all of our volunteers, Candy Days has been canceled. 
As one of our highest grossing fundraisers, we rely on the funds raised to provide the very best for those that we serve. With your unrelenting commitment we can continue to make an impact. We ask you to consider making a donation today.
Checks should be made payable to Clearbrook and mailed to:
Clearbrook Candy Days
1835 W. Central Rd.
Arlington Heights, IL 60005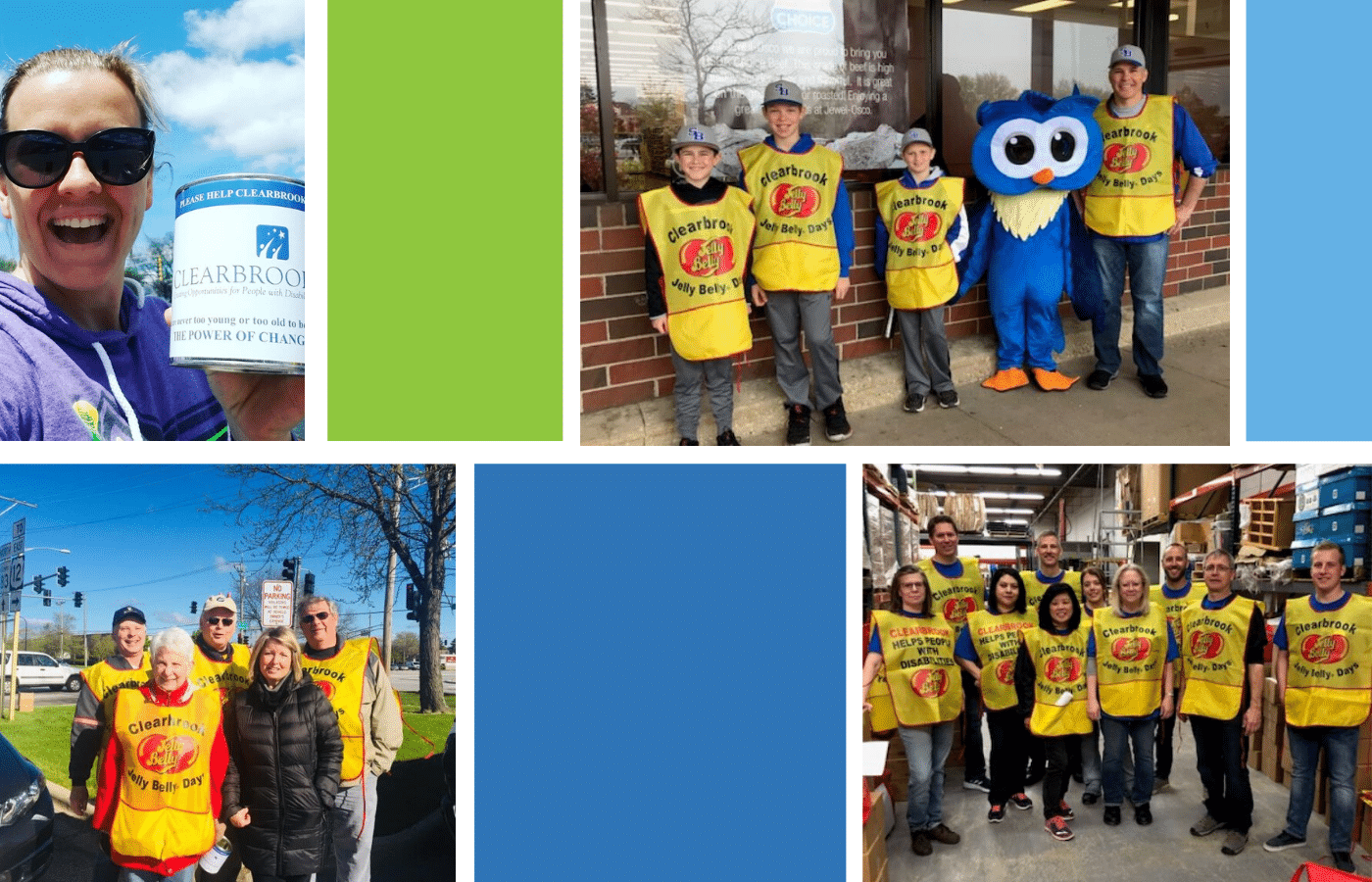 Thank You: