we need your help to make sure that Clearbrook's voice is heard by the state legislature.
---

---
YOUR GUIDE TO VOTING ON NOVEMBER 8th
1) Make sure you are registered to vote
Registration is very easy and can be done online in minutes with a valid driver's license or state ID here. Illinois also offers same-day registration at select polling places which can be found here. To verify your registration status visit our voting tools page here.
2) Make sure you know how and where to vote ahead of Election Day
If you wish to vote by mail you must submit a request to receive an absentee ballot no later than November 3, 2022, which can be done here. To vote early find your nearest early voting location here. To vote in person on election day find your polling place here.
3) Make sure you have everything you need in order to vote
If you have voted in previous elections you only need to show up in-person or make sure your absentee ballot is postmarked no later than November 8, 2022.
If this is your first time voting you may be required to show identification or proof of address depending on how you registered to vote. Be sure to bring a valid driver's license, state ID, current utility bill, bank statement, government check, paycheck, or other government document that shows your name and address to be sure your vote counts.
4) ROCK THE VOTE!
Voting is crucial to ensure individuals with disabilities are properly represented in Springfield, so be sure to rock the vote!
---
---

Clearbrook relies on the state of Illinois for 73% of our total funding.
We have several regulatory and policy goals that will help benefit the organization as a whole and the 8,000+ individuals with intellectual and developmental disabilities entrusted to us. They deserve the absolute best care to live their fullest lives possible.
---
What is Advocacy?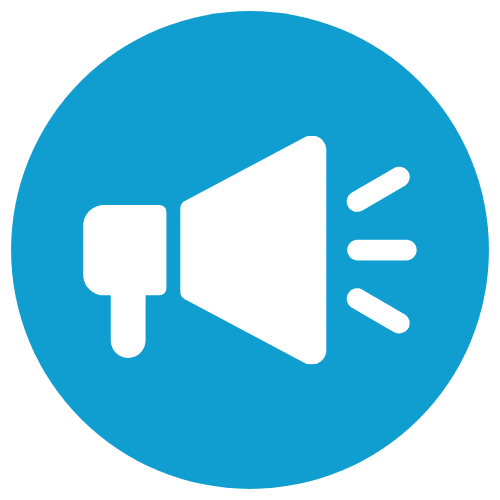 Advocacy can take many different forms, but it all boils down to helping advance Clearbrook's mission to enrich the lives of the individuals we serve. The main goal of our new advocacy initiative is to get everyone, from families and staff to volunteers and donors, more involved. Clearbrook is one of the only organizations to deliver services for this often-overlooked population in a multifaceted way, covering all ages, issues, and levels of severity. We are essential to the lives of thousands, providing personalized children, community day, employment, home-based, residential, and clinical services to those entrusted to us. Clearbrook cannot do this without your support. Together, we can advance our policy initiatives, further empowering those we serve to embrace their potential.
---
Ways you can help:
Calling or emailing your legislators to let them know that intellectual and developmental disability (ID/DD) issues are important to you.
Keeping up with Clearbrook's policy updates and communicating our priorities to legislators.
VOTE! VOTE! VOTE! Voting for candidates who prioritize ID/DD issues is a surefire way to advance our goals in Springfield.
Telling your family and friends about these issues and why they are so important.
Attending Clearbrook events.

---
OUR PARTNERS:
Clearbrook partners with several organizations that share the common goal of improving the resources and services provided to individuals with intellectual and developmental disabilities so they are able to live their best lives. You can learn more about the coalitions Clearbrook belongs to below.
---