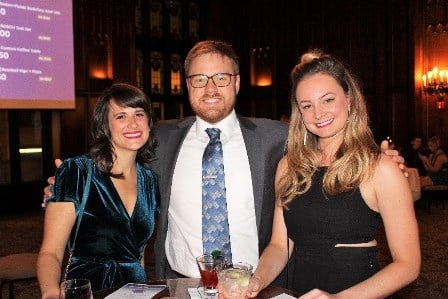 Happy days are here again! Grab your closest friends and come support Clearbrook at The Roaring Twenties, an Associate Board fundraising event. This year's event will be held at a hidden gem of Chicago, The Library at 190 N. LaSalle. The event will feature cocktails, heavy hors d'oeuvres, gambling, DJ & dancing, entertainment, silent auction, and more!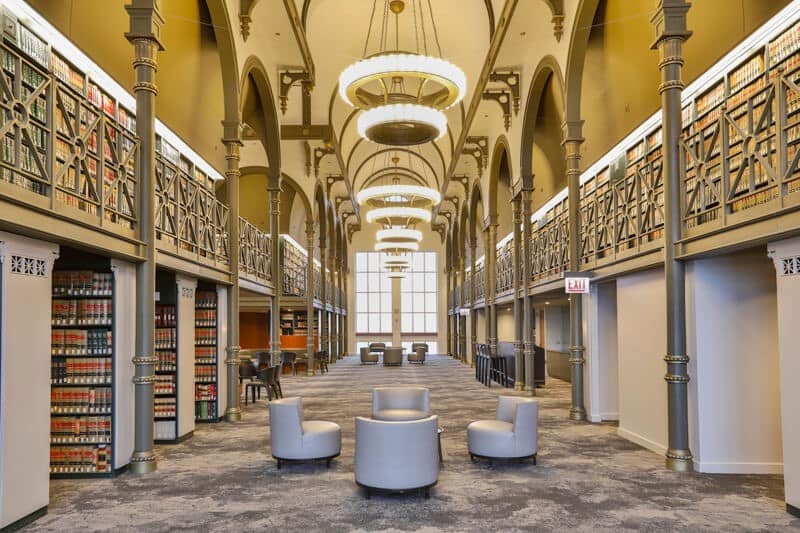 Clearbrook is following the CDC and IDPH guidelines for group gatherings in light of the COVID-19 pandemic. We expect the event will be held in person on Friday, November 12th. We hope you will join us at this year's event!
Clearbrook's Associate Board is a group of Chicagoland area professionals committed to creating awareness for Clearbrook in the city of Chicago and raising funds for our cause through three annual events. This event has been the Associate Board's flagship fundraiser for more than 10 years.
Ticket price: $125 (includes $25 in gambling chips)
*Must show proof of COVID-19 vaccination or negative test within 72 hours of the event upon arrival.
REGISTER/SPONSOR  SPONSOR BENEFITS  VIEW INVITE