Upcoming Events
Save the Date!
You are cordially invited to join us for these fun-filled events.
Throughout the year we host a number of special events. These provide an excellent venue for people like you to make new friends and have fun!
---
living trust presentations
Tuesday, September 27, 2016 (7:00 PM – 8:30 PM)
Wednesday, September 28, 2016 (11:30 AM – 1:00 PM)
Please join us to hear Dave Hess, Estate Consultant, present the advantages and benefits of Revocable Living Trusts and other estate planning vehicles.
---
 Clearbrook Guardians Fall Casino night
Saturday, October 1, 2016
Roll the dice and test your luck at this year's Clearbrook Guardians Fall Casino Night. Guests can try their hand at poker, blackjack, roulette, craps and wheel games. $1 tickets for various raffle prizes and tickets for larger cash prizes will be available throughout the evening. Food and drinks will be available for purchase. Admission is FREE. Doors open at 5pm and close at midnight.
---
8th Annual Around the World Food Tasting
Tuesday, October 18, 2016
Join us for the 8th Annual Around The World Food Tasting at Arlington Toyota-Scion dealership in Palatine. Tastings from local restaurants, silent auction, game prizes and cash bar.
---
havana nights
Friday, November 4, 2016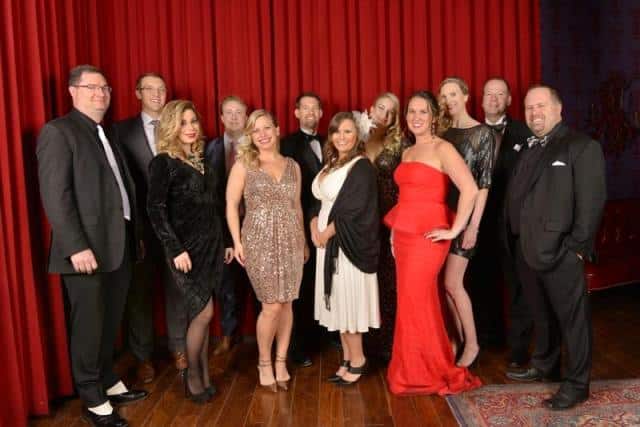 Join the Clearbrook Associate Board at the Havana Nights event for a night of gambling, fun prizes, music, and a warm and inviting Caribbean vibe.  Guests can test their luck at one of the casino tables, sip tropical cocktails, delight in delicious Cuban hors d' oeuvres, and dance to salsa music. Attendees will also enjoy a dynamic raffle, silent auction and costume contests, so come with your Havana Chic attire and join the fun!
---